2021

WINTER SESSION

Registration for Winter Session is underway. Most courses will be delivered online, with 150 new sections available and nearly 1,500 additional seats this winter.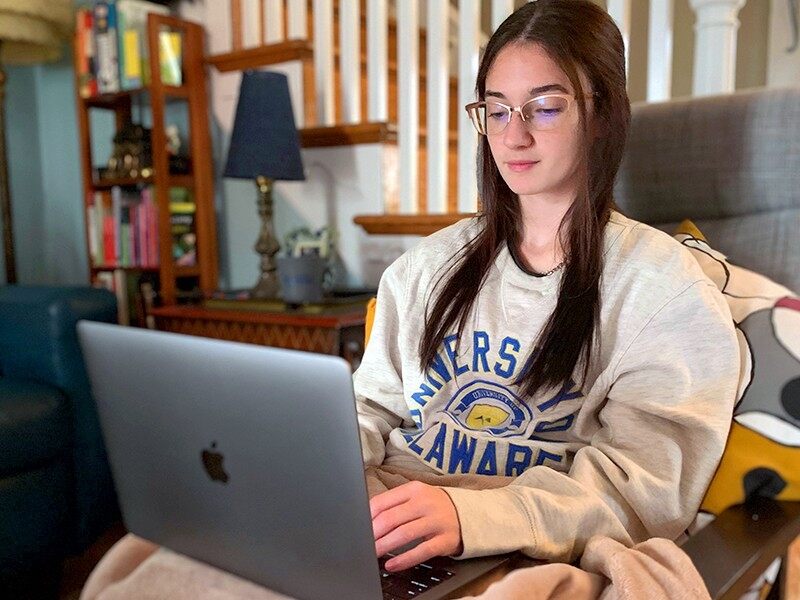 Academic Programs
---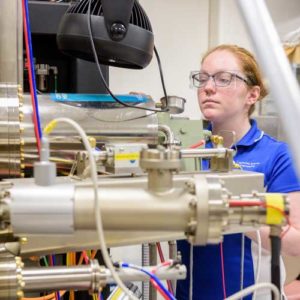 The department offers an undergraduate major, two minors, a Masters of Science and PhD.
RESEARCH AREAS
---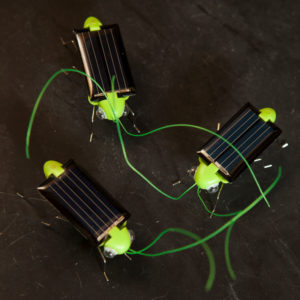 Electronic Materials
Inorganic-Organic Hybrid Materials
Self-Assembly of Materials
Thin Film Materials
Materials Characterization
Polymers and Composites
Biological and Biomedical Materials
Photovoltaics
Photonic Materials
Nanomaterials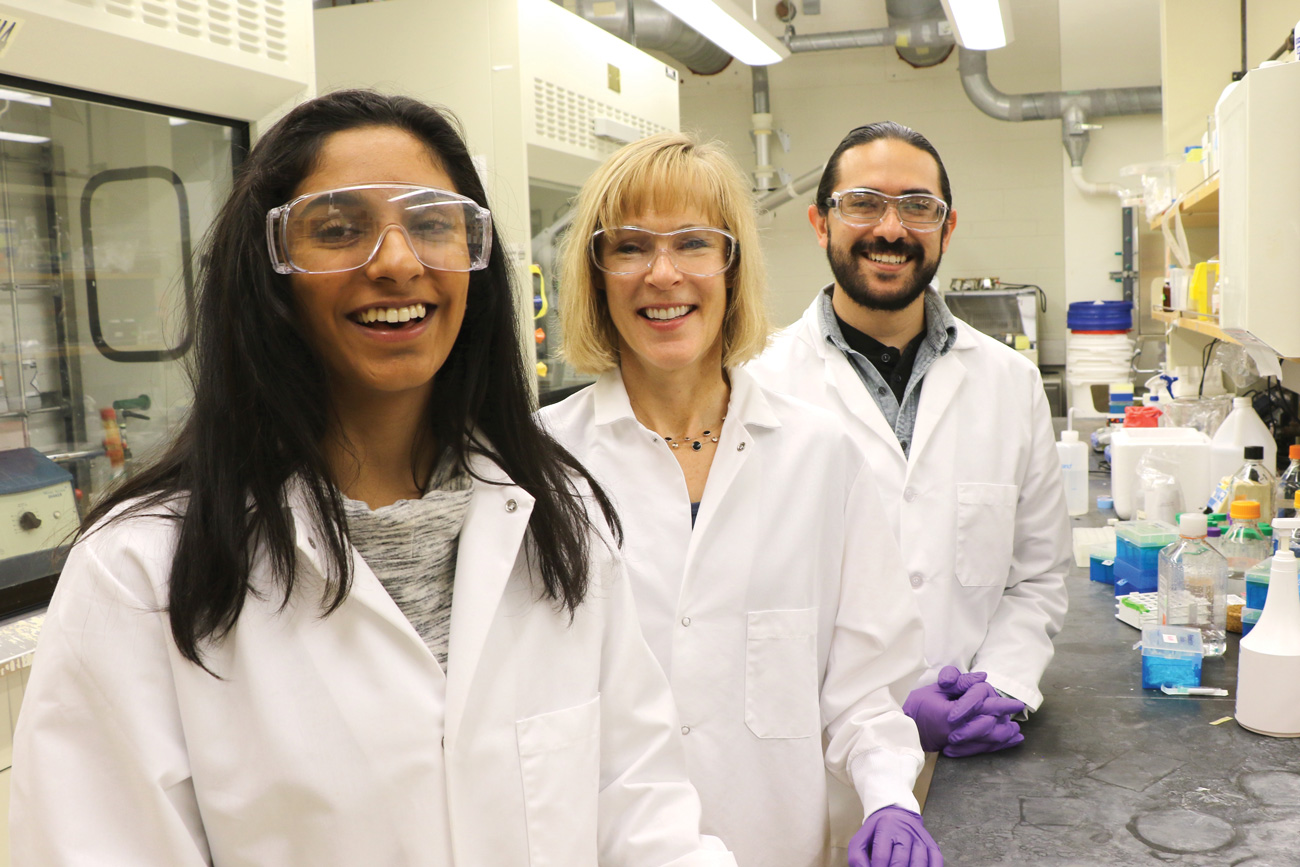 New MSE Major
With a materials science and engineering degree from the University of Delaware, you will be poised for success in industries that impact societal needs in energy, the environment, and biomedicine as well as other consumer needs such as semiconductor and electronics manufacturing.
$18 Million for UD center to advance materials research
A new center at the University of Delaware will advance research to transform the way materials are made.
The UD Center for Hybrid, Active, and Responsive Materials (UD CHARM) will drive fundamental materials science research with the potential to enable critical innovations in biomedicine, security, sensing and more.
The effort will be led by UD's Thomas H. Epps, III, the Thomas and Kipp Gutshall Professor of Chemical and Biomolecular Engineering, with $18 million in funding from the National Science Foundation. Epps also holds a joint appointment in materials science and engineering. LaShanda Korley, Distinguished Professor of Materials Science and Engineering and Chemical and Biomolecular Engineering, will co-direct and coordinate operational aspects of the center.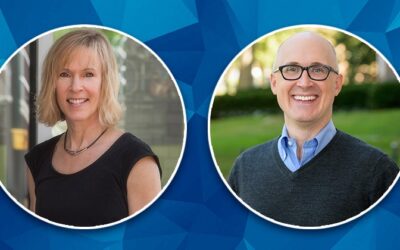 UD Professors Kristi Kiick, Eric Furst honored for scientific contributions.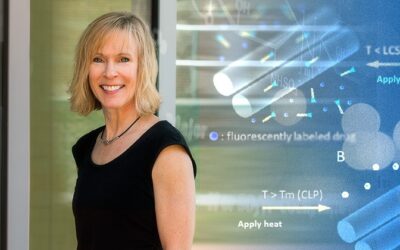 UD researchers advance drug delivery systems to treat connective tissue disorders.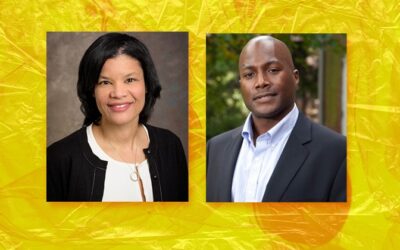 UD wins federal grant to establish Center for Plastics Innovation Every year millions of tons of plastic bottles, coffee cups, grocery bags and other waste enter our environment, from landfills to vast garbage patches in the ocean. These plastics can persist for...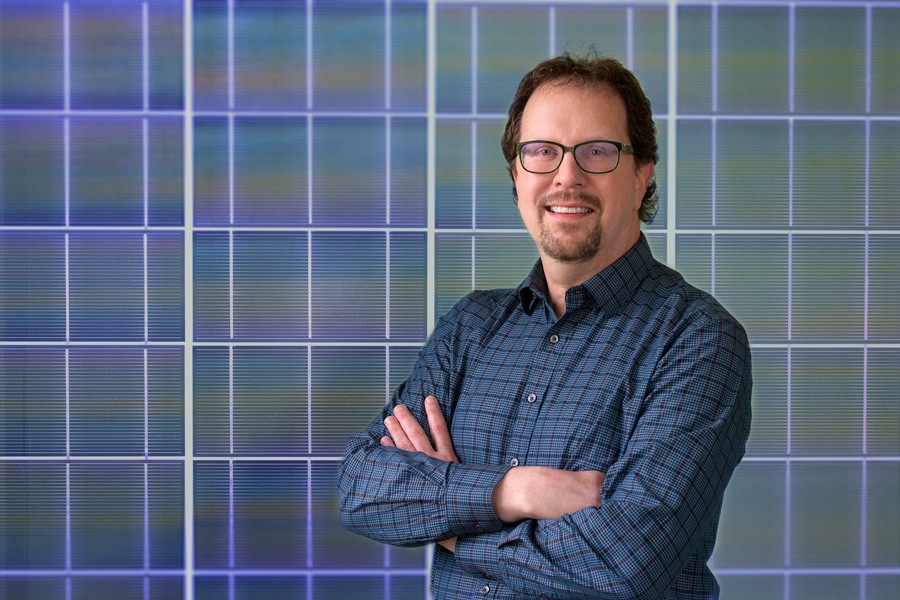 William N. Shafarman, a University of Delaware scientist with more than 30 years of experience developing solar energy technologies and research partnerships, is a professor in the Department of Materials Science and Engineering and director of UD's Institute of Energy Conversion. Founded in 1972, IEC is believed to be the oldest continuously operating solar research institute in the world. Over the years, in addition to leading projects as the principal investigator on government and industry contracts, he has organized numerous international conferences and symposia on photovoltaic science and engineering, taught tutorials on solar cells for conferences and companies, and served as team leader for the National Renewable Energy Laboratory's Thin-Film Partnership Program.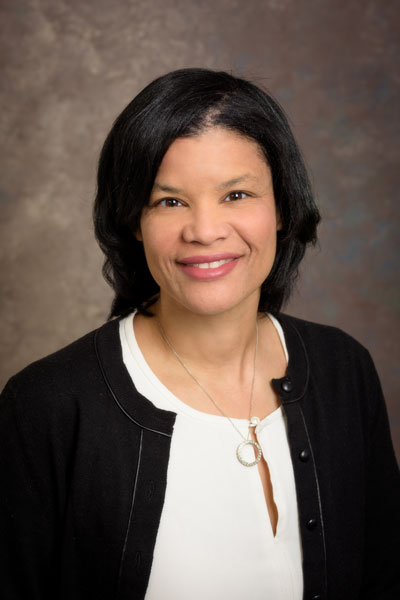 LaShanda Korley joined UD in 2018 as Distinguished Associate Professor of materials science and engineering and chemical and biomolecular engineering. She is the director of a five-year, $5.5 million NSF-funded project to explore bio-inspired materials and systems, such as nanocomposites inspired by spider silk and soft robotics inspired by the way worms wriggle. Korley also brings expertise in fiber and film manufacturing.
Featured Gallery – Art in Materials
Each year, the department hosts an Art in Materials contest for students. These are some of the most recent submissions. Click to enlarge the images and learn more about the science behind each submission.